May we Suggest…
MaxNapaTours is now able to ship your wine home to you!  At the end of the day, leave your wine with us and have it delivered to your door.  States range from $45 to $70 per case.
See the best of wine country.  Visit small family-owned wineries instead of the overcrowded commercial wineries.
Travel in luxury SUVs in intimate groups of 6 people or less.  Join others from around the globe or schedule your own private tour.
Go where the buses, and even the vans, can't – many of the best wineries don't show up on maps or in travel guides!
Taste exceptional small-lot handcrafted wines – absolutely the finest wines in America.
Explore everything wine country has to offer.  Visit exclusive wineries, beautiful landscaped grounds, private redwood groves, caves, and vineyards.
Learn from owners and vintners as you sample their wine directly from the barrel!
See first-hand everything that goes into the making of a bottle of wine.
Customize your tour according to wine region (Sonoma, Napa, Russian River, etc.) or grape type (Pinot Noir, Chardonnay, Cabernet, etc.)
Request specific wineries – go wherever you want!
Option to have wine shipped at the end of the day.  Most States are $45 to $70 a case.  In the three hot summer months, wine needs to shipped via air so the wine doesn't cook – this adds to the cost.  Sorry, but we are unable to provide international shipping at this time.
We know you work hard – you deserve it.  Our groups consistently have the most fun of any tour company.
"Walk amongst the deeply gnarled trunks and twisted branches of 100 year old vines, then experience wine deep within a cellar or cave, taken directly from the barrel by the wine-maker himself.  Or perhaps sit on a mountain-top terrace with the entire valley before you as you are poured wines most people only read about."
Each and every private tour is hand-tailored to your tastes.  You can choose some, or all, of the wineries to visit during the course of the day.  Or you can simply state what type of wine you prefer, which wine region to explore, or whatever else piques your interest.  Wineries at the private tour level are chosen based on the quality of wines poured, beauty of the landscape, level of service and overall experience.  Each winery we visit will be the new highlight of the day!
On a private tour you can also have the option of combining several destinations.  You can spend the morning strolling through a redwood forest or a guided tour of San Francisco highlights.  Then in the afternoon we can head to Sonoma or Napa.  Just let us know your wishes and then relax once the day arrives.
Whether you are a seasoned wine-enthusiast searching for a specific varietal or simply looking to spend a truly enjoyable day in wine country, we will work with you to create the perfect day.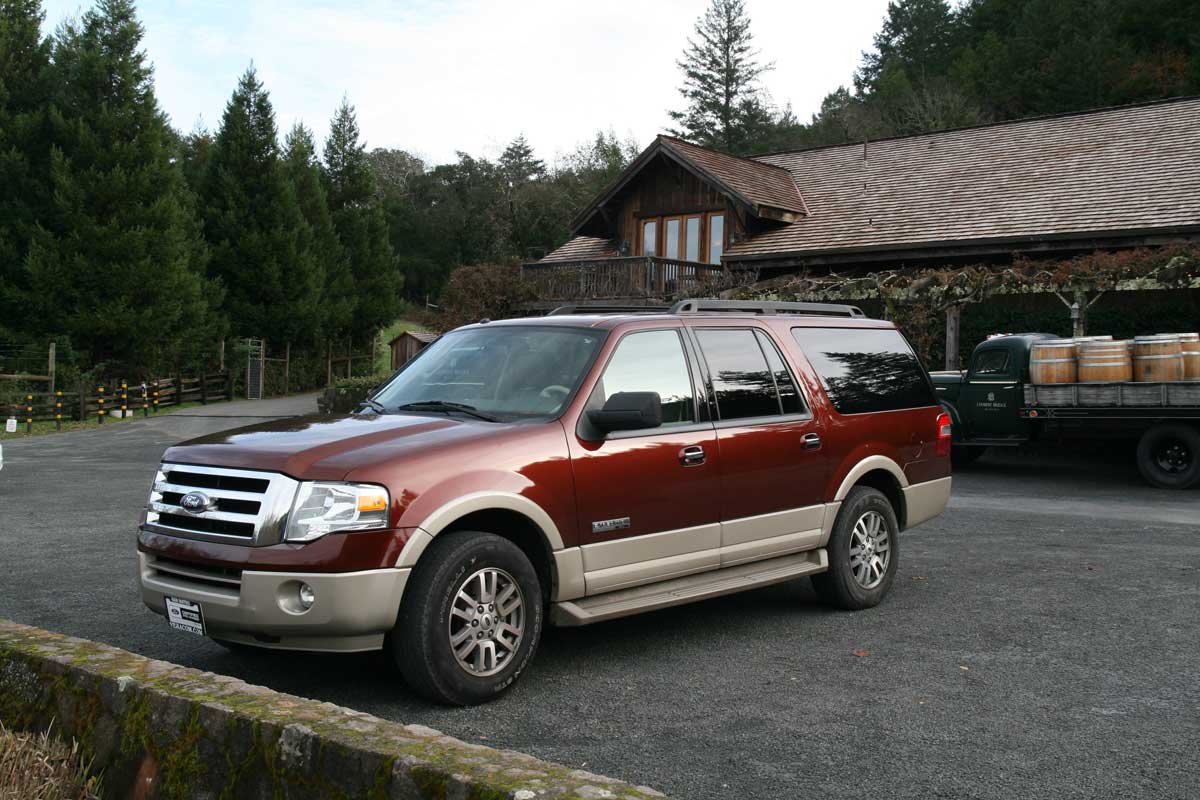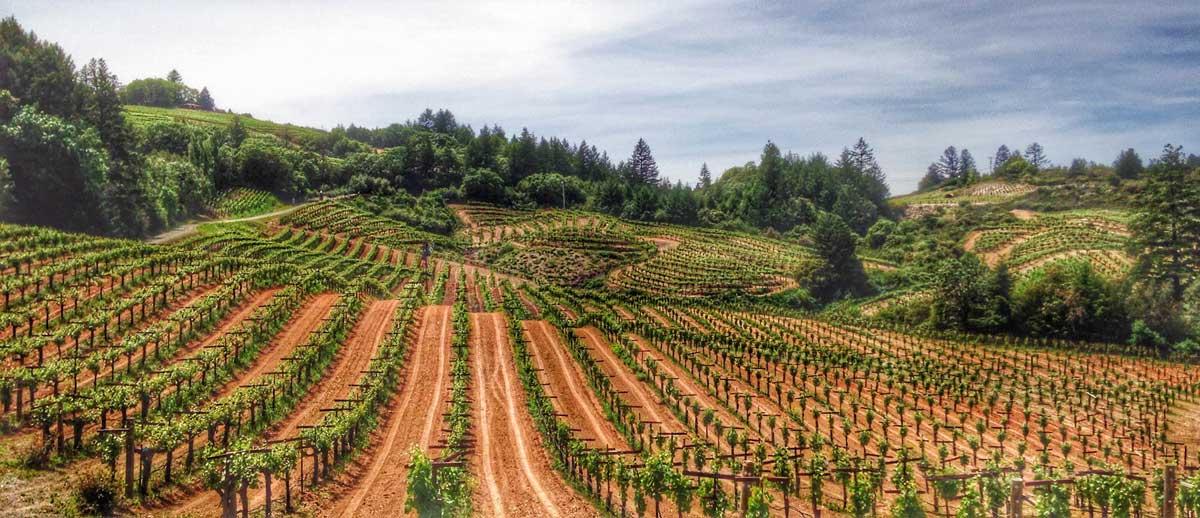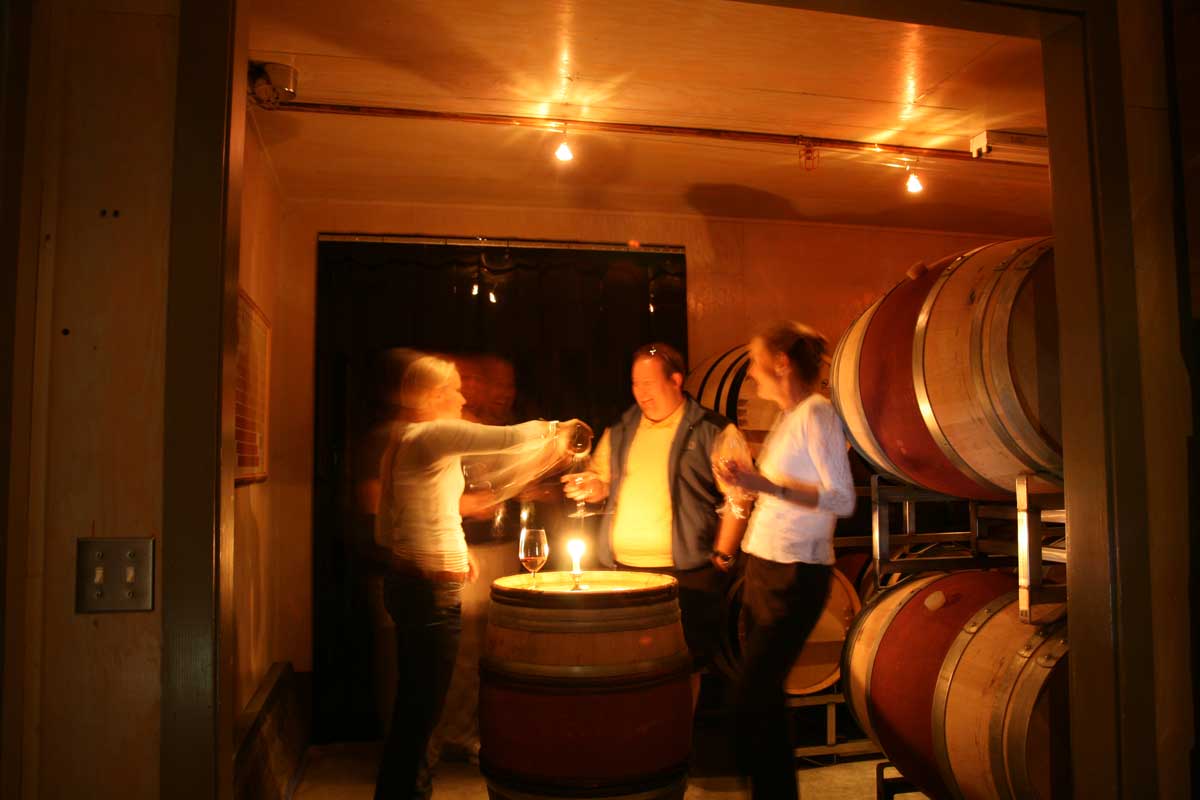 [contentblock id=1]