Contact Us:
Phone: (415) 310-9598
Email: max@maxnapatours.com
TCP-38356

Currently, we are only offering private tours. All shared tours have been suspended, following California COVID-19 regulations.
May we Suggest…
MaxNapaTours is now able to ship your wine home to you!  At the end of the day, leave your wine with us and have it delivered to your door.  States range from $45 to $70 per case.
 10 Reasons to Join Our Semi & Private Tours in Sonoma (Alexander, Dry Creek, and Russian River):
See and experience small, family-owned wineries in Russian River, Dry Creek, and the Alexander Valley wine country.
Travel in luxury SUV's in intimate groups of 6 people or less.  Join others from around the globe or schedule your own private tour.
This tour can pick you up in San Francisco, or in wine country.
Taste exceptional small-lot handcrafted products, absolutely the finest wines in America.
We find that oenophiles are usually foodies as well! Have lunch at one of Sonoma's many noted restaurants, or enjoy a picnic amidst a picturesque Sonoma nature backdrop. (weather permitting, and if the group agrees).
Explore everything Sonoma wine country has to offer. Visit exclusive vineyards, wineries, grounds, caves and beautiful landscaped grounds. Or take a side-trip to Armstrong woods – a less-visited and an unspoiled redwood forest right located right in Sonoma!
See first-hand everything that goes into the making of a bottle of wine.  We are happy to book a formal production tour, or can show you ourselves!
Request specific vineyards – go wherever you want!  Customize your tour according to wine region (Russian River, Dry Creek, etc.) or grape type (Pinot Noir, Chardonnay, Cabernet Sauvignon, etc.).  After all, it is your day!
Opt to have your bottle shipped home at the end of the day (additional fee).  Most States are $45 to $70 a case.  Most States are $45 to $70 a case.  In the three hot summer months, wine needs to shipped via air so the wine doesn't cook – this adds to the cost.  Sorry, but we are unable to provide international shipping at this time.
We know you work hard – you deserve it. Our groups consistently have the most fun of any tour company.
Imagine strolling amidst private vineyards away from the crowds, sampling hand-crafted wines made in small, personal batches that are only given to friends, family, and select buyers, and learning from winemakers everything they went though to create their art…
Our semi private Northern Sonoma wine tour will bring you on an awe-inspiring journey to the area's Northern region comprising of Dry Creek Valley, Alexander Valley, and the Russian River Valley.  Sonoma is more laid back and most wineries don't take reservations, so we can tailor the tour as we learn which types of wines you prefer.  Wineries in Sonoma are more rustic and less crowded, and the tasting fees are lower (usually in the $10-20 range).  Our semi-private tours are between 2 and 6 people.  This small size enables us to visit all types of wineries; from nationally known establishments to tiny garagistes vineyards.  The same tour has never been done twice.
Napa has gained huge acclaim for its Cabernet Sauvignon. For Sonoma, three signature types of grapes top the list: Pinot Noir from the Russian River, Old-vine Zinfandel from Dry Creek Valley, and Cabernet Sauvignon from Alexander Valley. These have emerged from a long history of struggle in trying to find the perfect grape to represent the region. They exude typicity, or what are known as wine characteristics that are unique to the location and often stand out in blind tastings.
Tours cross the Golden Gate Bridge twice on the way to Dry Creek Valley, Alexander Valley, and the Russian River Valley in Northern Sonoma.  We pick up from 250 different hotels in San Francisco, and several more along highway 101.  Please expect each day trip to average about 8-9 hours, and we usually have our guests back to SF around dinnertime.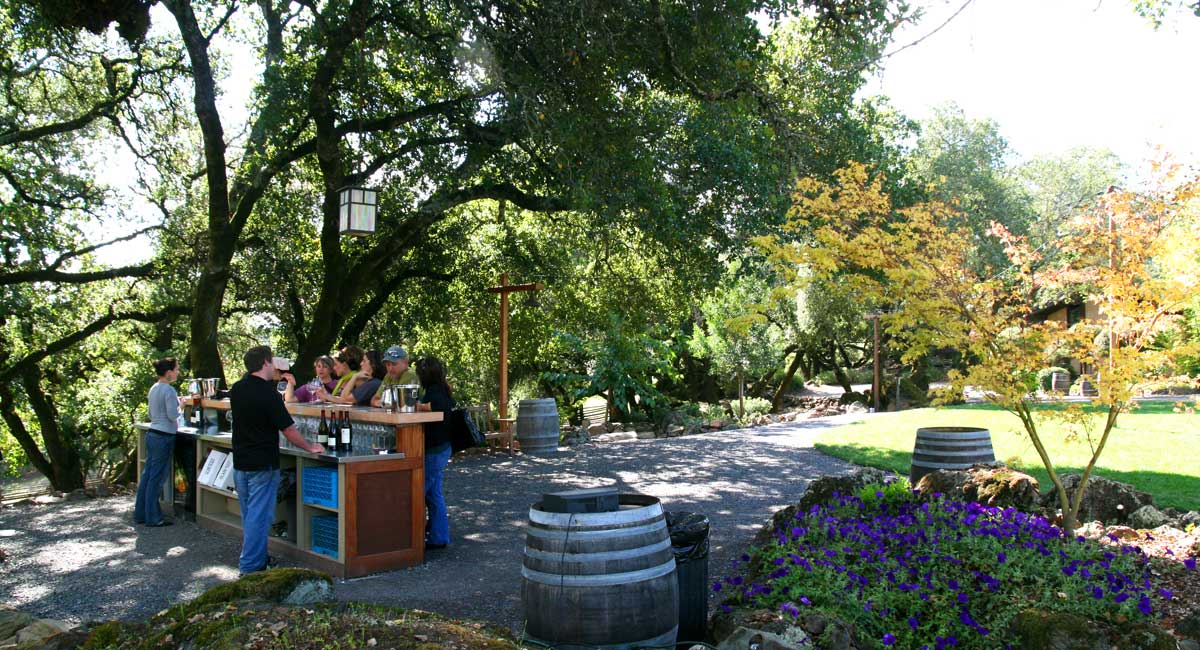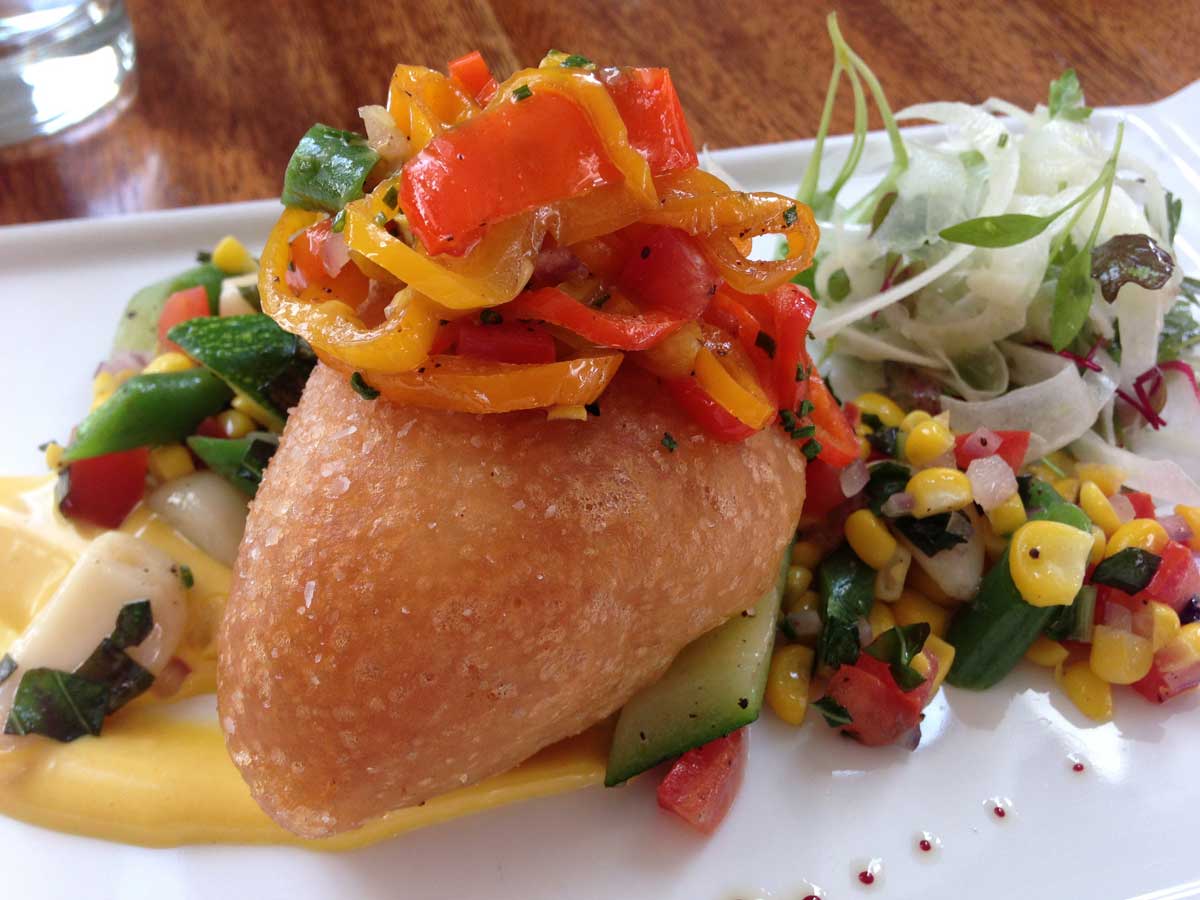 [contentblock id=1]